Counselling service available at £25 per session. See below to book now!
Counselling & Psychotherapy at the Body and Mind Centre
Our aim at the Body and Mind Centre is to offer the highest quality professional counselling and psychotherapy service for anyone needing help with any mental health or personal development issues they are facing. The Body & Mind Centre is a BACP organisational member.
We offer a contemporary, stylish and secure environment for clients to be able to meet a therapist and learn more deeply about their thoughts and emotions, gain skills and strategies for living.
With ethics as a priority we pride ourselves on putting our client's needs first, including a qualified team with many years experience of all types of mental health issues. We believe in offering the local community a safe space where people from all backgrounds get access to the specialist care that they require.
All therapists at the Body and Mind Centre are self-employed and not employed by the Body and Mind Centre. All therapists have suitable qualifications and hold their own insurance. Any issues or claims need to be taken up directly with the therapist concerned.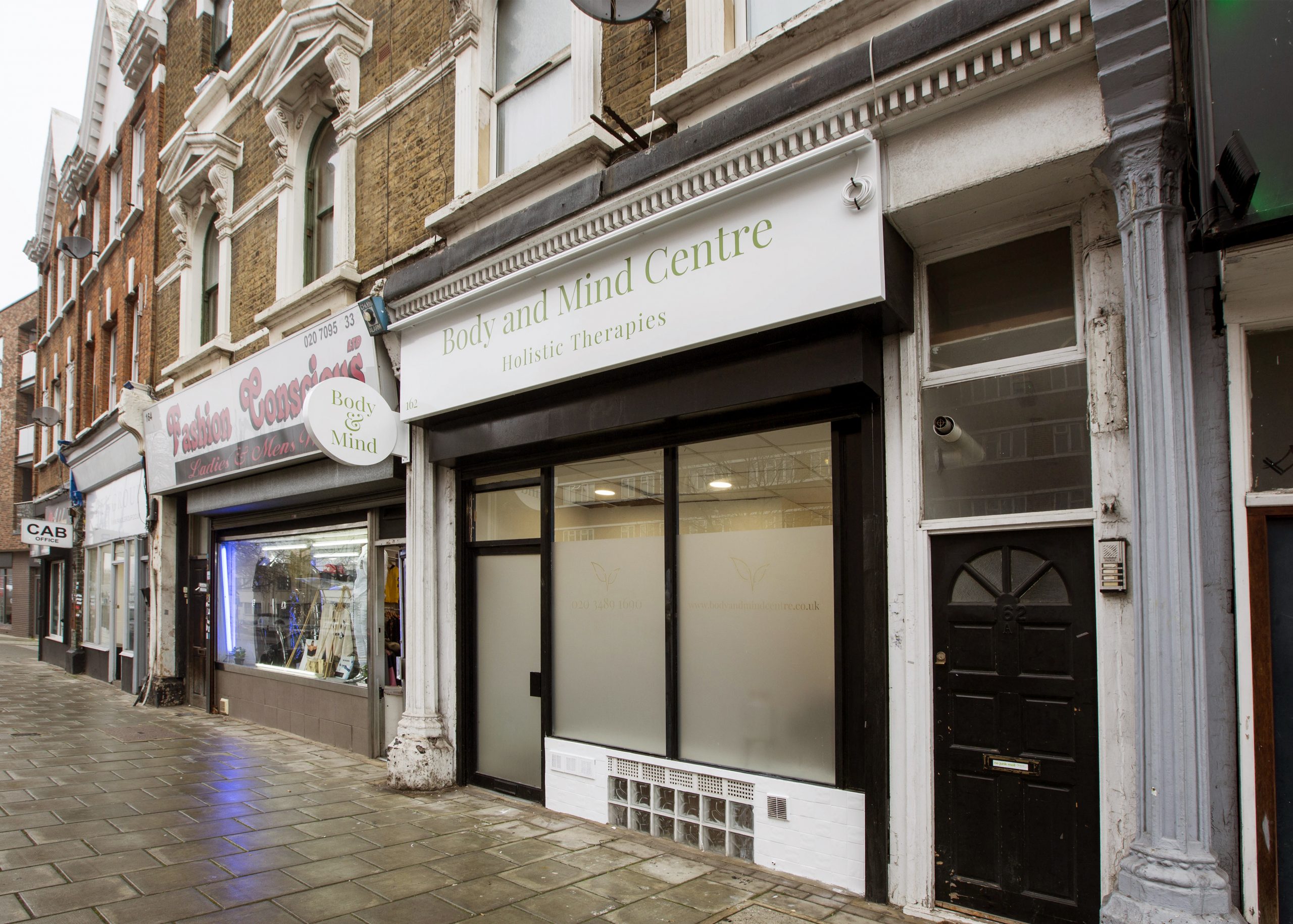 Book a Low-Cost Counselling Appointment