The Body & Mind Centre believes that counselling & psychotherapy is not limited to the counselling room. Below is a list of local partners that offer services to promote a healthy lifestyle.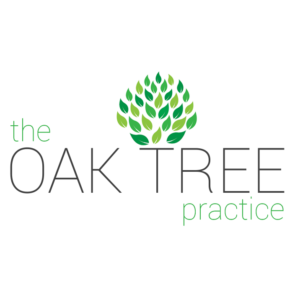 Just like physical health, we all have mental health. Just like we have aches and pains in our bodies, we have thoughts, feelings and experiences that can affect our day to day lives. Just like we go to our GP to get support, it can often be helpful to talk to a professional about the challenges we are facing in our lives.

London Food Intolerance Testing
Rebecca is a qualified Food Intolerance and Allergy Tester, with a qualification from the College of Naturopathic Nutrition in Allergy Intolerance Therapy (Dip AIT), as well as being a BSY registered Allergies: Testing & Treatment Practitioner with the BSY College, and a registered Practitioner Member of AHCP – Association of Holistic and Complementary Practitioners.